Mortgage Advisers
in Ipswich
Take the legwork out of finding a mortgage with the help of our expert mortgage advisers in Ipswich. By combining local knowledge with industry expertise and an extensive panel of lenders, you can trust us find the right deal for you.
Expert mortgage & protection sourcing
50+ lenders & 13,000+ financial products
Mortgage application fully managed
National coverage with local advice
Our advisers for Ipswich have their finger on the pulse when it comes to developments both in the wider mortgage industry and your local property market. This unique blend allows us to maximise our panel of lenders, working with partners nationwide to help meet specific local needs.
Whatever stage in the process you're at, we can access the best financial products to suit your individual circumstances. Not only that, but we can manage the entire process for you too, compiling all the relevant documents and liaising directly with estate agents and conveyancers.
First-Time Buyers
Home Movers
Buy-to-Let Investors
Remortgagers
Our Ipswich branch covers:
Simple steps to help you
No matter what you're looking for, Mortgagemove will get the assistance you need from the best adviser for you.
01
Tell us about you
Fill in our online client discovery form and tell us the best time to contact you – our adviser will do the rest.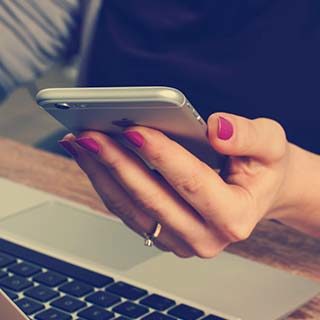 02
We'll find you the right deal
After a short chat to clarify your needs, our adviser will identify the right lenders for you and set out your options.
03
Leave it to us
From pulling together the paperwork to coordinating with your conveyancer, we manage the mortgage process every step of the way.
04
Keeping you cost-effective
We'll keep track of your mortgage and get in touch before the term is up so we can keep you on a favourable deal.
What we can offer you
Mortgagemove means a stress-free experience and a competitive deal, whatever your needs or circumstances.
All our services
Mortgage Tips & Latest News
Curated by our team of industry experts, our guides give an insight into all aspects of property finance, insurance and the property-buying process.
All articles